Our specialists are at the heart of Travel Industry Club. They have all travelled extensively and have many years combined experience.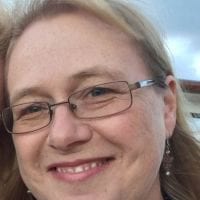 Edith Svehla
Senior Travel Consultant
I started working in Travel around 23 years ago selling retail travel before quickly transferring to the South American Department for Adventure Associates. South America became a passion I still have today, and I learnt so much while working there. I went on to specialise in selling Cruising while working at another wholesaler and also had a short stint at working at the airport before coming to work at TIC. I love my job here at TIC, as I can bring together my Cruise and South American Knowledge as well as my passion for finding the right holiday for our lovely clients.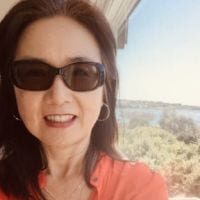 Sue Robertson
Senior Travel Consultant
Started as a secretary but my love and passion for travel triggered the career switch 29 years ago. I have worked in Korean Airlines, Cathay Pacific, Ansett, Air New Zealand, Creative Holidays, and Altitude Travel. I have been to United States of America, Canada, Austria, France, Germany, Greece, Italy, Switzerland, United Kingdom, India, Singapore, Thailand, Malaysia, Indonesia, Taiwan, Hong Kong, Macau, Japan, Korea, New Zealand, Fiji and Middle East etc. I am always happy to help with all queries.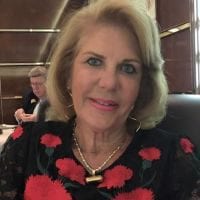 Sue Francis
Director
I began my travel career in Qantas as a flight hostess, followed by a special promotions position, then on to sales and marketing. I then ventured out into my own GSA company representing airlines, hotels and destinations. Travel is my passion and through my experience & contacts I saw opportunities to bring travel discounts to my colleagues and so founded Interline Reservation Service, then seven years ago, a name change to Travel Industry Club. I am proud of TIC's achievements and enjoy the fun of working with exciting industry company partners whilst fulfilling our members dreams at affordable prices. I am very grateful to our loyal membership and also very grateful to have such a dedicated, loyal and professional team.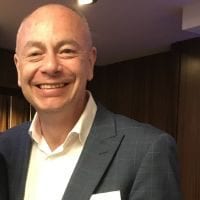 Craig Owens
Marketing Consultant
I have been in the travel industry for 36 years. Starting at the age of 17 as the office boy at P&O Cruises. I have worked primarily in the cruise industry with roles from reservations to operations and sales. The majority of my cruise experience is in luxury. Apart from the cruise industry I have also worked for both Qantas and East West Airlines along with international land touring at Bunnik Tours. I was a supplier and now assist with ongoing sales and marketing strategy.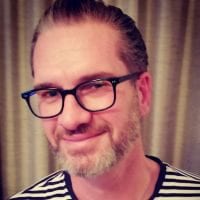 Alton Francis
Marketing Manager & Director
I am the Marketing Manager, a Director of TIC and have been involved for 10 years. I also have a strong hospitality background & hence high customer service levels. I produce the weekly Newsletter and am involved in membership and various other administration activities. The success of Travel Industry Club is exciting and I love being part of the team.